" Our goal is to continue establishing and maintaining the absolute finest homeowner association property management available, based on personal service, integrity, and empathy. The company's objective is to continue to grow at a pace dictated only by our ability to serve our clients to their satisfaction and the opportunity to provide excellence is our primary function"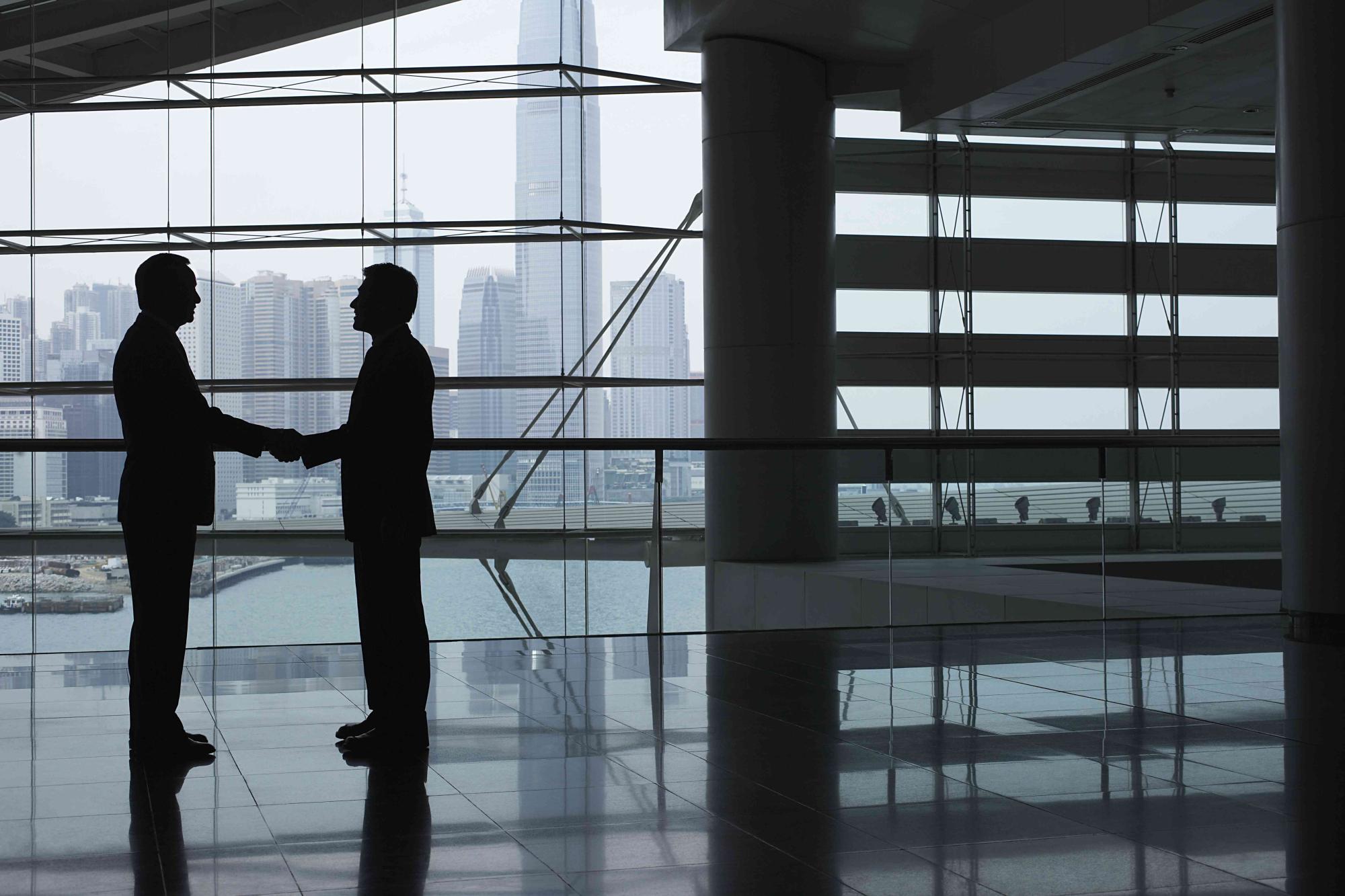 P.O. BOX 52325
PHOENIX, AZ 85072-2325
Billing/General Information:
P.O. BOX 306
RED HOOK, NY 12571
Want information on a Management Proposal?! Contact Robert J. Bailly, PCAM,CMCA. (Business Card Located below.) We provide many types of management plans to best suit your associations needs.
RJB Community Management, LLC